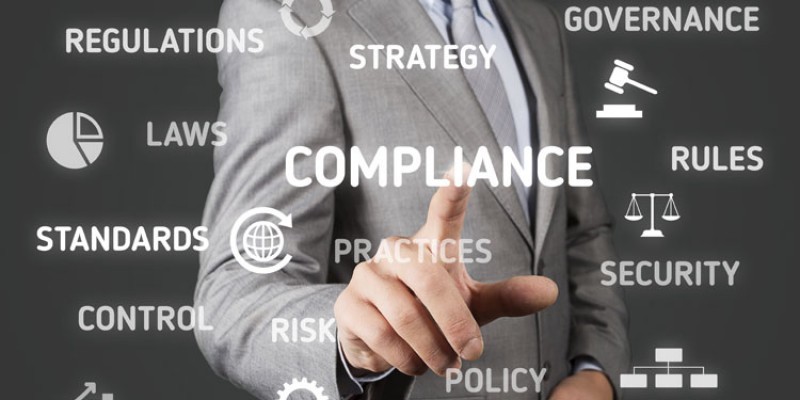 Operating rules
Articles of Association
The Articles of Association consists of a document that contains ECR CYPRUS objectives and its basic terms and rules of operation. Every member who becomes approved by the Board of Director may thereafter have access to it for reading and accepting it.
Framework of Operation
The Framework of Operation consists of a set of internal rules which determine the manner in which a series of processes are implemented in the Association. On the basis of this document, there is an alignment between the members of ECR CYPRUS on procedural issues.
Compliance Programme
The compliance program constitutes the institutional framework for the operation of the working groups made up of member companies and provides guidance to members on YES and NO actions, thus ensuring that the rules of Competition Law are complied with.