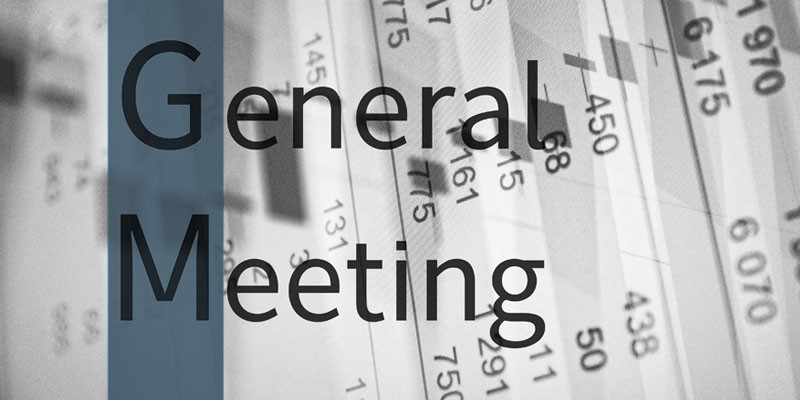 ECR Cyprus General Assembly - 30/03/2016
On the 30th of March 2016, the Annual General Assembly of ECR Cyprus took place. At the AGM, the activities of the association to date were presented and members and non-members were informed of the latest updates on issues of interest to retailers, providers and industry in general.
More specifically, members were informed of the composition and activities of the Board of Directors, the administrative issues of the association, changes to membership and ECR finances. The members approved the annual report and also had an open discussion about the further development of ECR Cyprus.
The meeting concluded with the AGM calling on all retailers and providers to work together for mutual benefit and provision of better services to the consumer.