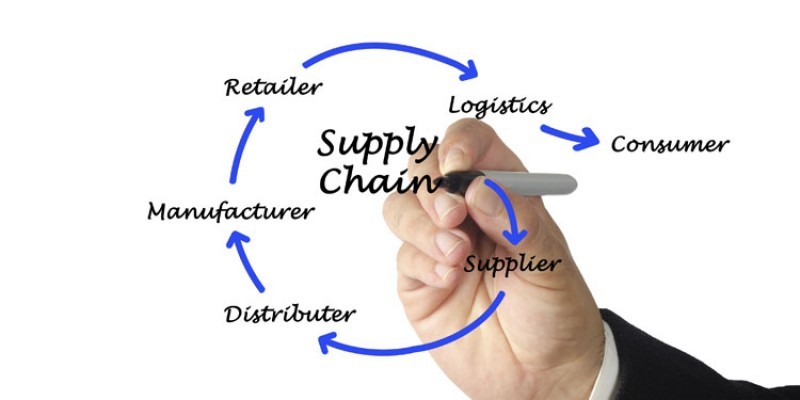 Why Join ECR Cyprus?
ECR Cyprus is the Association of suppliers and retailers, where members can discuss and work together on an institutional framework, that is governed by the principles of competition law, and to seize opportunities across the spectrum of service chain such as reducing idle time, improving processes, reducing losses and returns, reducing inventories while increasing on shelf availability (OSA) with the ultimate aim to reduce the overall cost of the customer service for the benefit of the consumer.
Business and Organisations which are part of the ECR Cyprus Association shall have the following benefits: 
People: In the framework of the working groups, employees have the opportunity to learn best practices, from other European countries and the global market, and together with their partners, to create new practices that meet the market's needs.
Supply Chain and Operations: The topics that matter to employees are of the common interest for both suppliers and retailers, since they are related to the operational issues in the service chain such as reduction of Out of Stocks on shelves, EDI, Category management, reduction of shoplifting, reduction of returns, increase in productivity and reduction of idle times etc. 
Technology: The use of technology is the spearhead of several solutions resulting from the collaboration of suppliers and retailers (e.g. EDI, traceability systems, etc.)
Consumer: The aim of ECR Cyprus is to have the consumer as the main recipient of this ongoing collaboration between suppliers and retailers. The consumer is in the centre of the actions of the Association.