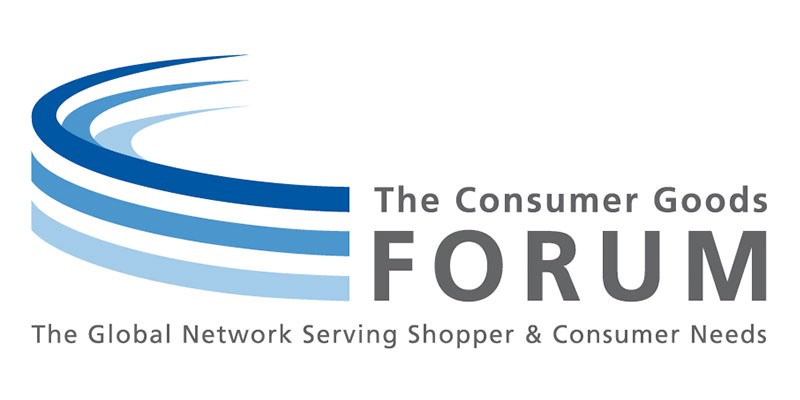 Consumer Goods Forum
The Consumer Goods Forum was established in December 2009, following the unification of three retail associations - CIES, Global Commerce Initiative (GCI) and Global CEO Forum. 
The vision of the Association is to bring together suppliers and retailers so that they may implement best practices in the industry for profitability and positive change which benefits consumers and the world at large without limiting competition.
The Forum's activities include the following:
1.  Carrying out conferences (e.g. Japan Day)
2.  Initiatives (e.g. GFSI Focus day)
3.  White Papers (e.g. Rethinking the value chain)
4. Organization of surveys (e.g. CGF & EY Re-engineering the supply chain for the Omni-channel of tomorrow.)
5.  And more. 
For more information about the CGF you can navigate through to the following link:
http://www.theconsumergoodsforum.com/